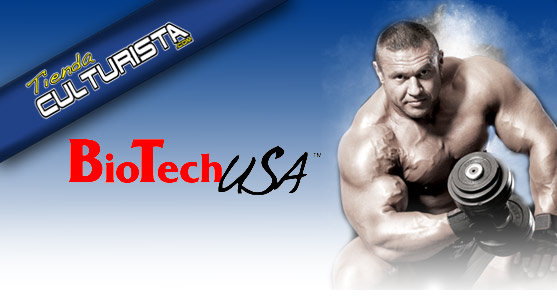 What is BCAA + B6?
BCAAs are a set of 3 essential amino acids for muscle mass development and maintenance especially for those who do strength training.
It has been designed with an optimal 2:1:1 ratio of leucine, isoleucine and valine which enhance their effect by coming together to build muscle mass and provide energy.
Amino acids are the building blocks of one of our fundamental nutrients, protein, which are commonly found throughout the body:
Valine is a source of energy for muscles, and contributes to cellular metabolism. 
Isoleucine is an amino acid necessary for the production of haemoglobin, and also contributes to recovery.
Leucine contributes to bone, skin and muscle recovery, and is also capable of increasing the absorption of proteins themselves.
It has been enriched with added vitamin B6 which supports normal protein and glycogen metabolism, participates in normal energy metabolic processes and reduces fatigue and exhaustion.
The properties of BCAA + B6
Stimulate protein synthesis and significantly improve absorption.
They reduce fatigue during prolonged muscular exercise. Promote muscle building.
They act as energy support during muscle contraction.
They are also enriched with vitamin B6, which contributes to normal protein and glycogen metabolism, as well as to the reduction of tiredness and fatigue. 
Directions for use
Take 4 capsules a day. On training days take 2 tablets 30 minutes before training and 2 tablets immediately after training. On rest days take 2x2 tablets between meals. Do not exceed the recommended daily dose.