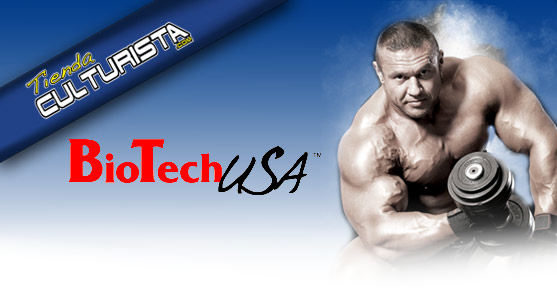 What is L Carnitie + Chrome?
L Carnitine is an effervescent sports supplement designed to aid fat loss as it has been formulated with an amino acid that helps to utilise fats as a source of energy.
L-carnitine is the active ingredient used during fat loss or calorie deficit phases as it is an amino acid that the body produces naturally and makes the energy found in fats usable through it. 
It has been enriched with chromium as this mineral contributes to the normal metabolism of macro nutrients and the maintenance of a healthy blood sugar level.
Each dose provides L-carnitine L-tartrate 500 mg, of which L-carnitine 335 mg.
Like all BioTech USA products, L-Carnitine + Chrome is composed of safe and carefully selected ingredients. 
The properties and benefits of L Carnitine 
Supports fat loss by promoting the utilisation of fat as energy.
Prevents possible loss of muscle mass.
Transports fatty acids into the mitochondria to be used as energy without causing jitters or disturbances.
Its effervescent format makes it a quick and delicious drink. It is available in the following flavours: lemon-lime, blueberry-raspberry.
Contributes to weight loss along with a calorie deficit.
How to use
Dissolve 1 effervescent tablet in 200 ml of cold water. Take 1 effervescent tablet daily.