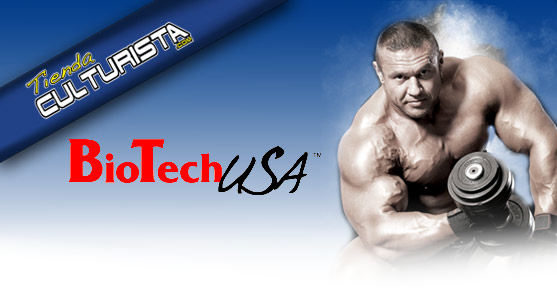 What is BIOTECH LIQUID L-CARNITNE + CHROME 500ML?
Biotech Liquid L-Carnitine + Chrome is a liquid compound to improve your absorption of l-Carnitine, which causes the cells to capture the fat stored by the body when exercising and use it as fuel. Chromium also enhances fat burning and promotes muscle building.
 The highly bioavailable Liquid L-carnitine + chromium is in liquid form, so it is absorbed faster and more thoroughly than other supplements.
What is Biotech L-carnitine + chromium for?
L-Carnitine, the active ingredient in Liquid L-Carnitine + Chromium has been scientifically proven to take part in the body's fat burning and energy production processes. The use of L-Carnitine can also help reduce muscle acidosis and support overall cardiovascular health.
Chromium to reduce fat, as a carbohydrate blocker and to support muscle toning.
Liquid L-Carnitine + Chromium is enriched with chromium. Chromium helps in the maintenance of insulin levels in the body, which can support glucose uptake. Glucose uptake is important for blood circulation and healthy blood sugar maintenance. Energy maintenance, fat burning and muscle building are all related to proper blood glucose regulation?
Presentation of Biotech L-carnitine+chromo: 500 ml container with flavours.