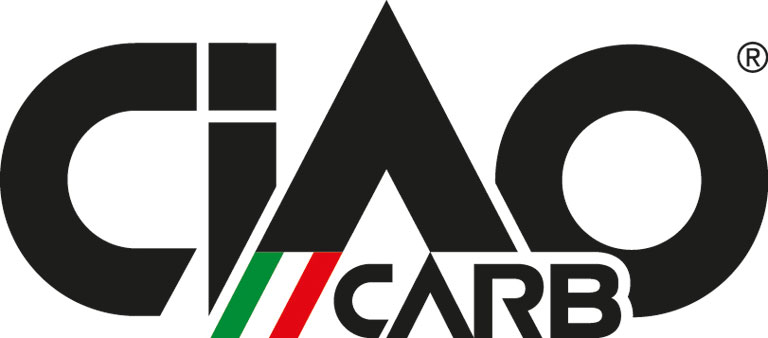 CIAO CARB PROTO SNACK CRACKERS PHASE 1 100G


PROTOSNACK Crakers from CIAO CARB, are tasty, very crunchy snacks, low in calories, with a very low carbohydrate content (10%), no added sugars and very rich in protein (40%) and fiber (25%). PROTOSNACK Crackers is perfect for diabetics, athletes, slimming and keeping in shape or for those who want a healthy and balanced crunchy snack.
PROTOSNACK Crackers has a very low carbohydrate content, only 5.25 g per serving of 50 g, being rich in fiber, providing 12.75 g per serving, high levels of vegetable protein, with 20 g per serving, properties that provide a very low glycemic index IG = 15, help control and maintain blood glucose levels, prevents insulin spikes that help the accumulation of fat and also helps control appetite between meals, thanks to the satiating power of its high protein and fiber content.
In addition, PROTOSNACK Crackers is suitable for Vegans and Vegetarians, who will find in these crunchy snacks, an abundant and varied source of proteins and amino acids.