Regalo Crema Choco Monky con el cupón "MONKY" para compras superiores a 70 €
Regalo Crema Choco Monky con el cupón "MONKY"
en compras superiores a 70 €
Buy Boostball Online
Boostball is a brand that designs and manufactures high protein products, which was launched in October 2016 in the UK.
What is Boostball?
Since its inception, its founders have created each and every Boostball product under the motto "less ingredients, more protein".
Its flagship product is Protein Bites . These delicious protein balls are available in different flavours, are low in calories, provide a source of fibre and are also suitable for vegans and vegetarians.
Due to their success, especially with the rise of fitness and healthy living, you can now find Bosotball products in more than 25 countries around the world.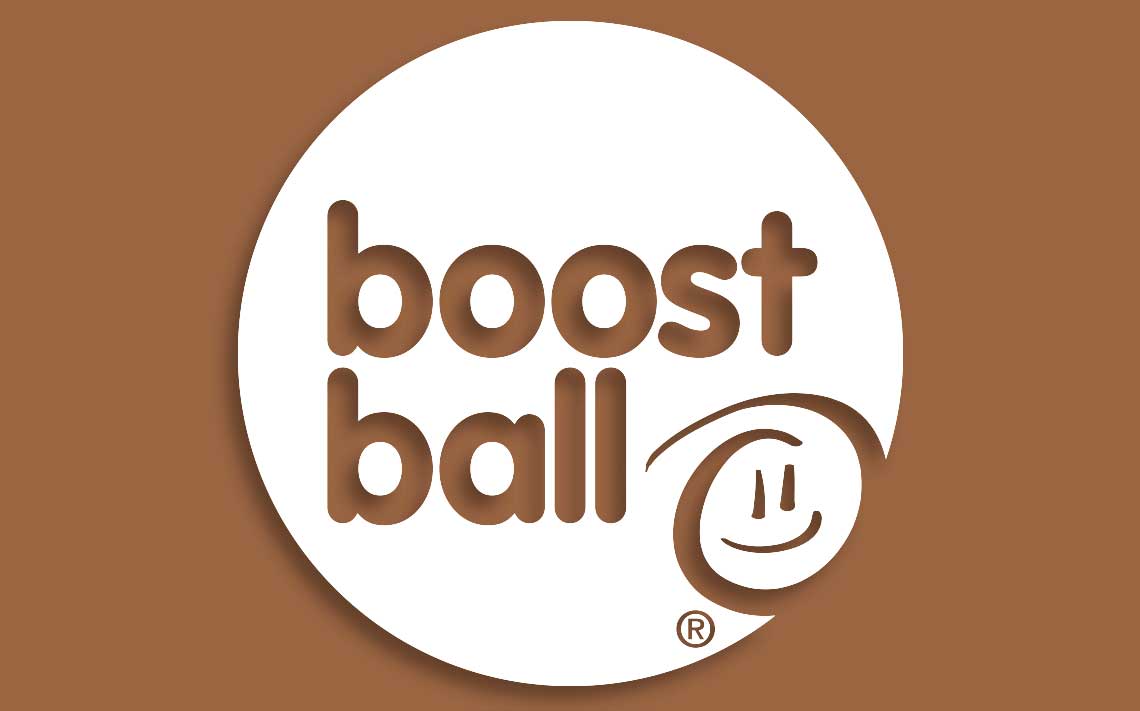 In recent years, since its launch, several Boostball products have received numerous awards for their composition and nutritional properties.
In August 2019, Peanut Cookie Dough balls received the Great Taste award for their delicious and unique taste, while maintaining all the properties of a healthy snack. A consumer favourite since its launch.
Its product lines: what makes it different
Keto Range
The brand's latest launch and innovation. This line of Boostball , has been specially designed for all those people who follow a lifestyle based on the ketogenic diet . All products are natural, low-carbohydrate, gluten-free and a source of protein and fibre.
Protein balls
The star product. There are 6 different flavours of delicious protein balls. To make them, only raw products containing only natural sugars found in fruits and plants have been used.
Protein as the main macronutrient
protein has been the staple food for gym enthusiasts, runners, cyclists, climbers and anyone else who engages in physical activity.
They are the building blocks for muscle development and growth. People who exercise regularly are aware of the benefits of consuming protein before, during and after exercise. With all ProteinBalls products it is easier and more convenient to reach the quantities required by our body.
We all need more protein. Protein is a basic component of the body and therefore everyone needs it. 
It is important for growing children to get sufficient amounts of protein in their diets, as well as older adults, as it will help build muscle, which, especially in older adults, is lost more quickly.