Buy Max Protein Online
MAX PROTEIN , sports nutrition with authentic American flavor. MAX PROTEIN offers flavored oatmeal flours and low-fat, low-sugar cookies.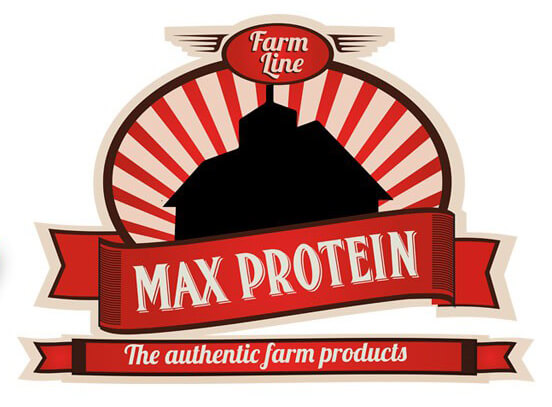 Max Protein is one of those companies that dedicate their efforts to try to improve the lives of athletes and all those who want to take care of their diet. Its products are the definitive demonstration that maintaining a healthy diet, regardless of whether it is focused on sporting goals or not, is no longer something monotonous , boring and that does not allow you to enjoy your food.
Max Protein against the monotony of diets
A few years ago, there was a relatively accurate idea that diets were very restrictive and eliminated from everyday life the recipes and products that are most popular, especially when it came to sweet foods, which are normally served as breakfasts, snacks and desserts, and some savoury dishes such as pizza .However, this changed with the exponential growth in the number of people who started to take sport more seriously, as it meant a parallel increase in demand for professional nutritionists and, as a logical consequence of the advice they give to their clients, a massive trend towards establishing healthy eating habits began. As is always the case, the market responded quickly to new consumer needs with the emergence of companies such as Max Protein.
As much as professional athletes - practically the only social group interested in healthy eating until the fitness boom - suffered from dietary bans, they did not represent a high enough demand for brands to emerge specifically to solve their problems of dietary monotony. Now the situation has changed radically, and it is rare to see someone who is not concerned about improving their diet. Max Protein , based on this change, emerges as one of the most ideal options for all those who enjoy eating and want to continue doing so, with the condition of not harming their health.
Max Protein products have grown in variety over the years, but they still maintain the same similarity that makes them unique: they always aim to eliminate added sugars.