Buy Optimum Nutrition Online
Buy online the best products of the well-known brand Optimum Nutrition . Don't miss our special promotions. Shipping in 24-48 hours. The best price.
Optimum Nutrition is a brand belonging to the Glanbia business group, a reference in the sports nutrition industry worldwide. It has been working in this sector for more than 30 years, the evolution of which in this period of time has been vertiginous, so the fact that Optimum Nutrition has survived it is a perfect example of its size .
Staying on its feet during such revolutionary years for supplementation is already a remarkable achievement, but this company has not stopped there. After establishing itself in a privileged position in the United States of America, it made the leap to an international presence.Today, it has a distribution network covering around 70 different countries.
Quality and innovation: the example of Optimum Nutrition Gold Standard
Sports nutrition is one of the disciplines that has changed the most in recent years. In fact, if we were to look back, it would be hard to believe that so much has changed in such a short time.
The reality is that it has gone from being something completely exclusive to elite athletes to being part of the lives of many people, who have sport as a simple hobby. This means an absolutely exponential increase in demand, as the opening up of the sport from a very specific and limited sector to practically the whole of society.
To cover this new clientele, different companies arose - and still do - that were born directly adapted to the new market situation, with a production policy that not only met the needs of professional sportsmen and women.
In this context, brands that had already been in the industry for several years were in serious danger of not being able to transform their own structures at the right speed. As a result, many of them were crushed by the young start-ups, but Optimum Nutrition showed that, by doing things right, it was possible to re-engage in the new business environment .
Quality and innovation were at the core of all the changes that kept the company alive, and the results are visible today.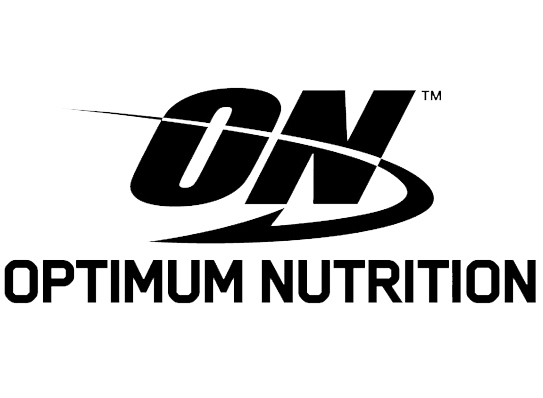 The best example to prove it is Optimum Nutrition Gold Standard 100% Whey , a protein supplement that has become the world's best-selling protein supplement.
Optimum Nutrition Whey Protein, Optimum Nutrition Serious Mass and the new trend
The opening up of sports nutrition to the general public forced brands to start offering solutions for the needs of novice athletes. This change was a major turning point, since, since its inception, supplementation had the sole objective of improving performance with the most powerful products possible; and now it also had to think about less 'aggressive' items, suitable for the bodies of people who do not dedicate their lives to physical activity.
Optimum Nutrition's strategy in this sense was to separate its catalogue into different product ranges, each one focused on a specific public.
Optimum Nutrition Whey Protein and Optimum Nutrition Serious Mass are two examples of this separation into different production lines. The former belongs to the category of protein supplements, the most used by both professionals and amateurs, while the latter is more specialised: it contains a powerful combination of protein and carbohydrates, enriched with creatine, glutamine and vitamins, which provides an excessive caloric surplus with the aim of increasing muscle mass.
As you can see, no matter how demanding your sporting goals are, because Optimum Nutrition offers solutions for any type of physical need .
What's more, the market trend is moving from 'sports nutrition' to 'healthy nutrition'. In other words, supplementation is moving away from being about improving physical performance to being about overall health. Optimum Nutrition's catalogue, which includes a range dedicated to 'Health and Wellness', shows that the shift is already underway .