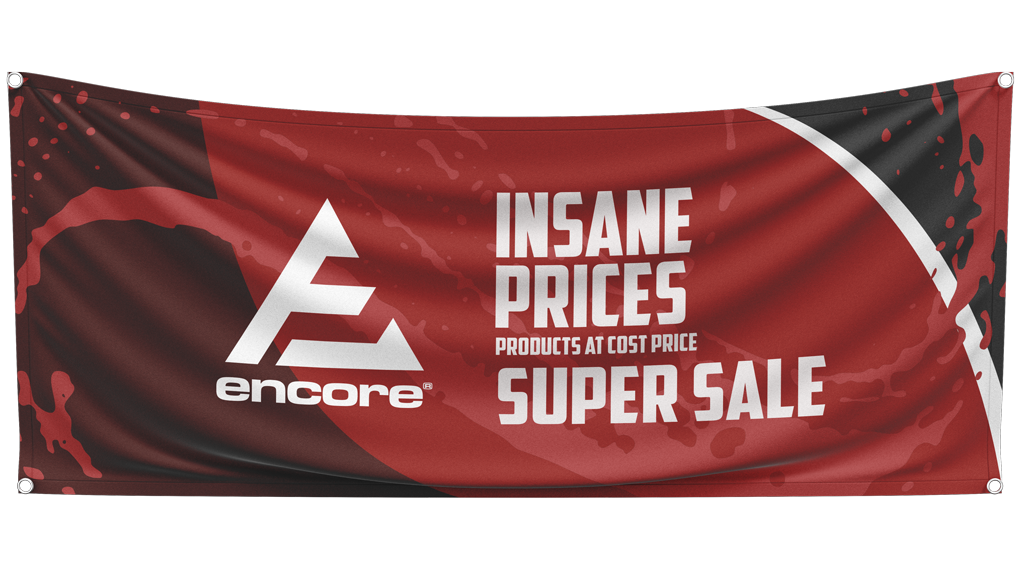 What are products on stock liquidation?
In the clearance opportunities, you will find different sports products, supplements or even training equipment according to your needs.
All the products available throughout this category are characterised by reduced prices. It is the easiest way to get your favourite products at even lower and more affordable prices. Units of each product are limited.
What opportunities can you find?
The Clearance section of Nutrimarket, is the best place to discover those products of great brands, with great discounts.
Get quality products at a low cost is now possible. From Nutrimarket we want to provide everyone, a great section with the best opportunities, get them now, only for a limited time!
Encore: the revolution of home training.
Encore is one of the top brands, specialised in sports equipment. Encore offers a multitude of options, accessories and sports equipment, now at reduced prices, so you can stay in shape at home or on the go.
Discover the latest sports equipment. Don't miss out on the best opportunities. Setting up a small gym at home has never been easier. Encore offers you all the necessary equipment, adjusted to your needs.
Adjustable dumbbells, kettlebells, balance boards, pull-up towers... All products with unbeatable discounts of up to 50% and 60%.