Buy
Weight Control

ONLINE only best brands

Products for weight control of the best brands with great discounts and free shipping. Buy online and take advantage of our gifts on all orders over 20 €.
---
What are weight management products?
Weight control products are all those supplements, from capsules, shakes, bars etc. that contribute to the loss of weight and fat and to the maintenance of the desired and healthy weight.
Among the wide variety of products for this purpose we can find supplements of all kinds designed specifically for the needs of each person. To achieve maximum effectiveness, it is important to combine them with an active and healthy lifestyle and a nutritious and adequate diet.
Weight management products can help you lose weight and improve your body composition. They promote fat loss and can help to control appetite. 
What are weight management products for?
Weight management products are intended to help you reach and maintain your desired weight. They facilitate fat loss and help people who may find it difficult to lose weight to lose weight.
Among the wide variety of products, we can find different supplements with specific functions, such as:
Nutrient blockers : which help to prevent the absorption of calories from different foods
Appetite control : supplements designed to decrease hunger levels and increase satiety Fatty acids that may help to promote fat loss
Low-calorie and satiating bars
Meal replacements: in order to limit caloric intake
Increase metabolism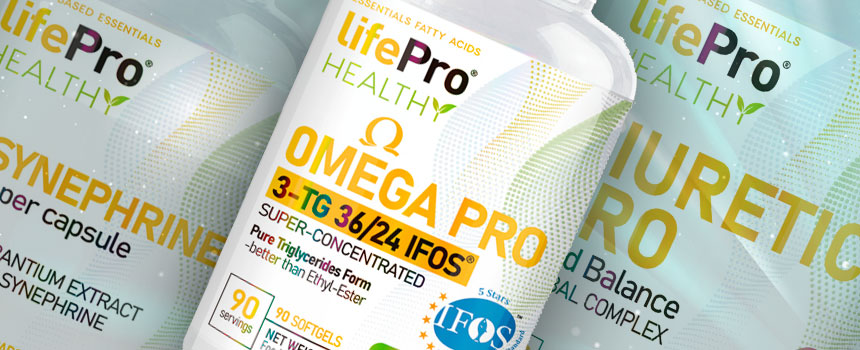 How to take weight management products?
Weight management products can be taken at different times depending on the type of supplement. Some of them are designed to replace meals, others are designed to be taken before meals, upon awakening, etc. It is recommended to consult the information on the supplement of interest on a case-by-case basis.
Frequently asked questions
What does weight management mean?
Weight management is a term used to talk about managing and maintaining a healthy body weight . Having a healthy body weight can mean different things to different people. The traditional way to calculate this weight is with the body mass index (BMI).
Weight loss supplements
Although there are several supplements on the market, most work by making it more difficult to absorb dietary fat or by suppressing appetite . They can lead to some weight loss, but can have side effects.